60)" @mobile-menu-change="$event.detail.state ? document.body.classList.add('lock-position') : document.body.classList.remove('lock-position')" x-data="{headerDropdownNext: false, headerDropdown: false, topActive: false, searchOpen: false, mobileOpen: false, activeScreen: false, mobileSearchOpen: false}">
Business Process Outsourcing Services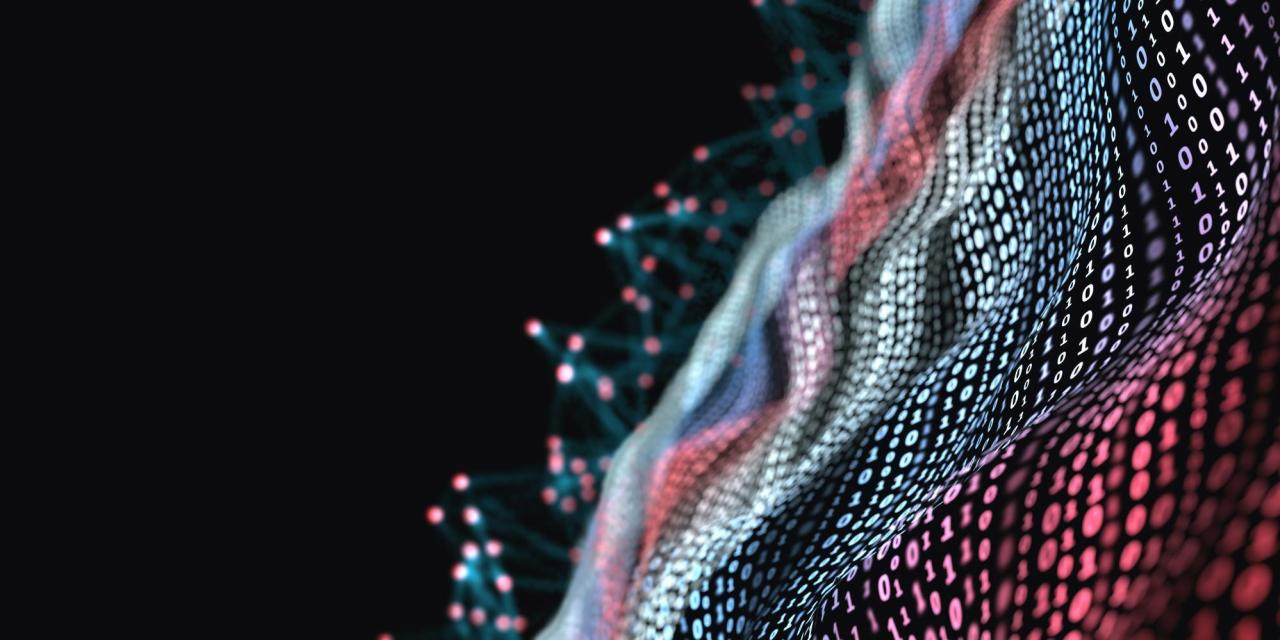 Automate your workflows
Multibillion-dollar cosmetics and beauty company reduces document processing time from 45 days to 24 hours.
Transform your business
Insurance company advances document processing to reduce costs and transforms claims cycle times by more than 50%.
Optimize your business
Global manufacturer went from managing operations with inefficient processes to achieving high-volume production levels in its warehouse.
At Canon Business Process Services, we're experts in more than operations management, workflow improvement, labor, technology and automation. We focus on optimizing your internal processes and capitalizing on opportunities to streamline your business.
We make it our business to help you grow yours.
Canon helps you optimize your business. Attaining a measurable, sustainable improvement in business performance requires a holistic approach to operational excellence. Our innovative approach includes the latest technologies, workflow automation, Six Sigma™ methodologies and data analytics to enable business agility and your digital transformation.
Canon Has Been a Trusted Outsourcing Provider for More Than 40 Years
17
Consecutive Years as a Global IAOP Leader
1,000+
Client Implementations
147
Fortune 1000 Companies Served
Our Approach to Operational Excellence
Step One
Process Assessment
We begin with a thorough analysis of the current state of the critical business process and identify opportunities for enhancements. A complete business process assessment will include all processes and applications from beginning to end.
Step Two
Workforce Optimization
Canon has a proven framework to attract, retain and develop talent with the skills that can deliver desired business outcomes. Our workforce optimization strategy integrates business performance considerations with workforce management.
Step Three
Intelligent Automation
Canon implements existing or new technology to maximize operations. We empower end-to-end business process automation with robotic process automation and artificial intelligence to digitally transform your business.
Step Four
Change Management
The Canon change management multi-step plan supports a smooth transition and ensures employees are guided through the change journey.
Step Five
Performance Measurement
Implementing new processes requires upgraded performance management systems to monitor new goals and processes. Canon believes that effective measurement can motivate breakthrough improvements.
Step Six
Continuous Improvement
Canon leverages Six Sigma-based methodologies to identify opportunities for streamlining work and reducing waste. Our culture of incremental improvements to processes enable our clients to consistently advance their business.
Among the Ways We Help You Advance Business Performance
Cost Control
Productivity Improvement
Improved Decision-making
Improved Processing Accuracy
Improved Business Agility
What our clients say
Financial Services Company Advances Workflows
Canon helped Raymond James streamline its financial management system.
Information Solutions Company Realizes 50% Increase in Productivity
Canon maximized invoice processing efficiency, improved invoice cycle processing times with automation.
Pharma Company Relies on Canon for Agility and Innovation
Canon delivers agility and innovation to document management processes, records management and print production facilities.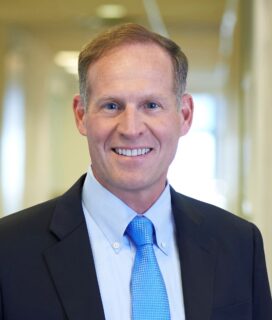 A Client-Focused Culture Here at Canon
"We listen to our clients to develop the optimal process and technology solution customized to achieve the desired business outcome. Our team of certified experts gather the requirements, assess the current state and future desired state and provide a clear view into the implementation, change management and communication plans to ensure that expectations are met and results are realized. We value each and every relationship with an eye toward adding long-term business value."
Mark Walker
President