60)" @mobile-menu-change="$event.detail.state ? document.body.classList.add('lock-position') : document.body.classList.remove('lock-position')" x-data="{headerDropdownNext: false, headerDropdown: false, topActive: false, searchOpen: false, mobileOpen: false, activeScreen: false, mobileSearchOpen: false}">
Digital Mailroom and Digital Intake Services
Canon Business Process Services digital mailroom and digital intake center solutions are fully scalable solutions bringing you closer to your information assets, data and customers.
Canon Digital Mailroom Can Enhance Compliance and Improve Operational Efficiency
In today's challenging environment, business continuity and compliance have become a priority. At Canon, we are deploying Enterprise Digital Mailroom solutions that can enable you to better navigate the hybrid workforce, improve response times and gain visibility and insight into the mail your company receives.
Physical-to-digital mail, the latest evolution in managing incoming and accountable business mail, can move your organization into the forefront of mail center efficiency, security and safety. Our system allows for the consolidation of physical and digital correspondence into a single process flow.
Speed: Our friction-free document workflow and processing can quickly generate productivity gains by cutting time from paper–based processes. The system can go live in 30 days or less.
Simplicity: Because our system does not require code, it can be implemented with minimal disruption. Your teams can work anywhere on any device, and our user-friendly system requires minimal training to go live.
Security: Our digital mail system can reduce risk of loss, fraud, failure and penalty.
Scalability: Canon's agile architecture allows you to grow at your own pace with no constraints on volume.
How a Digital Mailroom Solution Can Help Your Business
Canon's digital mailroom service enables you to automate manual mailroom processes and help ensure that communications are delivered to the right person at the right time. This reduces the risk of vital information getting lost or misplaced. Our solution helps better connect your business to your customers and employees, increasing organizational agility, reinforcing business continuity, and maintaining compliance.
Why Canon's Digital Mailroom Solution?
Enhance Operational Efficiency and Process Throughput
Strengthen Security, Compliance and Risk Management
Improve Visibility, Control and Customer Response Times
Save Money and Increase Cost Efficiency
Enrich Your Business Continuity by Solidifying a Hybrid Work Plan
Canon Enterprise Digital Mailroom: How it Works
Mail Items Received
Return Mail
Mail Processing
Sorting/Business Rules
User Requests
User Portal
Canon Has Been a Trusted Outsourcing Provider for More Than 40 Years
30,000+
Active Digital Mailroom End Users
147
Fortune 1000 Companies Served
17
Consecutive Years as a Global IAOP Leader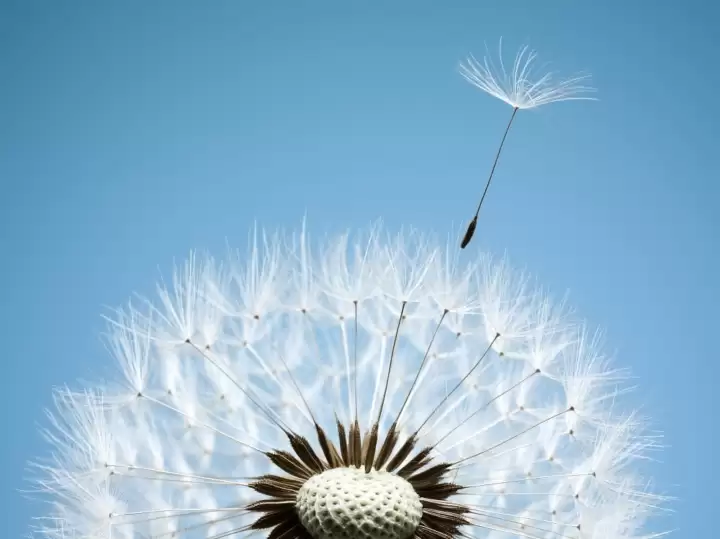 Digital Transformation Begins With Digitizing Business-Critical Documents
Canon uses an optimum mix of people, process, technology and performance management principles to deliver improved efficiencies and results. You can gain access to trained personnel and sophisticated technology by outsourcing all or part of these functions. Canon offers a turnkey solution that includes mail center staff, digital mailroom system and installation, imaging hardware, mail processing workflow design based on Six Sigma methodology, customer service support and comprehensive reporting.
Enhance Your Compliance Protocols with Canon Digital Mailroom
Today's hybrid office has transformed how we work. Organizations are digitizing business processes in order to improve the employee experience and minimize the risk. When employees are not in the office, delivering their mail quickly and efficiently is a real challenge. Our digital mailroom solution closes this gap and also delivers regulatory compliance.
Digitize and Automate Your Incoming Mail to Streamline Your Internal Processes
Invoices for AP/AR Automation
Insurance appeals (applications, claims)
Legal documents
Employment applications
Applications (forms, registration, rebates)
Paper-based mail
Canon Digital Intake Services Digitally Transforms Your Back Office
The Canon Digital Intake Center expedites the flow of business-critical information throughout your organizations. As mail is received, it is newly digitized and automatically enters your workflow, streamlining how work gets done. You will find it is transformative for your employees.
Enhance Mailroom Automation with Intelligent Lockers
Canon's Intelligent Lockers enable secure, self-service storage and package delivery. Key features include mobile device-enabled access, virtual monitoring of deliveries, automated delivery notification, and item tracking. Two particularly important benefits for campus mail operations and hybrid workplaces are the availability of secure workplace storage and a flexible set up to meet specific requirements.
Canon implemented intelligent lockers at a leading American multinational company. Our solution resulted in labor savings and an improved employee experience. Rather than the company's existing system of using two or three dedicated mail deliverers throughout the campus, we installed three banks of intelligent lockers at strategic locations. Our approach enhanced security compared to delivering packages by leaving them on employees' desks. It also saved time; delivery personnel no longer had to visit every office area to deliver the mail. Mail, packages, and overnight courier deliveries are put into a locker, then a code is sent to employees who go to a locker to receive their parcels. As you consider enhancing your workplace experience and supporting your hybrid workforce, intelligent lockers may be right for you.
We can assess your needs and goals and help you achieve them in the most efficient and cost-effective way.
"The Canon Digital Mailroom Solution is a first step in your digital transformation journey. We provide a scalable tool to enhance your business processes and help you deliver an improved customer experience. By taking all incoming mail and digitizing the documents, you can reduce paper usage and human error associated with physically routing documents and store data in a singular, secure environment."
David
Innovation Director