60)" @mobile-menu-change="$event.detail.state ? document.body.classList.add('lock-position') : document.body.classList.remove('lock-position')" x-data="{headerDropdownNext: false, headerDropdown: false, topActive: false, searchOpen: false, mobileOpen: false, activeScreen: false, mobileSearchOpen: false}">
Case Study
University Taps Canon to Advance and Optimize Academic and Financial Aid Document Processing
Case Study
University Taps Canon to Advance and Optimize Academic and Financial Aid Document Processing
University Improves Document Processing Times
Millions of college students rely on financial aid each year. They also rely on their colleges' financial aid application processes to help them receive it. At one of the nation's largest private-sector universities, student enrollment had recently grown 38%. Also increasing was the number of documents the university needed to process, including about 133,000 financial aid applications each month.
The university initially used a different document management vendor, whose process for each document took upwards of 48 hours. They had their work cut out for them:
Verify that each student had filled out 16 data fields with student ID number, income tax numbers, and other information
Reenter the document into the university's workflow system so the document could be routed to government funding organizations for review and approval
Verifying the information would never be an instant process, but the university knew a faster process was possible. "Our current service provider's slow turnaround time in verifying the data and moving the documents back into our workflow system was impeding our ability to receive government funding in a timely manner," said one of the university's senior financial aid administrators. "We had to implement a better, faster system." Based on our expertise in document scanning, the university reached out to us to control, streamline, and expedite the process—so that the school, and its students, could receive funding much faster.
Combining People, Process, and Technology, University Advances Operations and Reduces Cost
After assessing the university's workflows and existing resources, we came up with a way to combine people, process, and technology to cut document turnaround time. First, we hired nine experienced, full-time employees, located at the school's headquarters, who assumed responsibility for indexing 133,000 financial aid documents per month. This initially reduced processing turnaround time from 48 to 36 hours.
Given the success of this project, we next addressed the backlog of almost 2 million student academic records that had not been indexed up to that point. The backlog accumulated because the school did not have adequate resources to handle the workload. This was causing significant delays in the school's ability to access student records in response to audits required by government agencies and other organizations such as those that provide scholarship awards. To help remedy the situation, we deployed an additional nine full-time employees at the headquarters site and completed the indexing project in six months. Results enabled the school to better meet the auditing requirements for academic records and reduced risks for breach of confidentiality.
"Canon Business Process Services provided process and indexing aid to the university, which can now better provide financial aid to the students who need it." - Senior financial aid administrator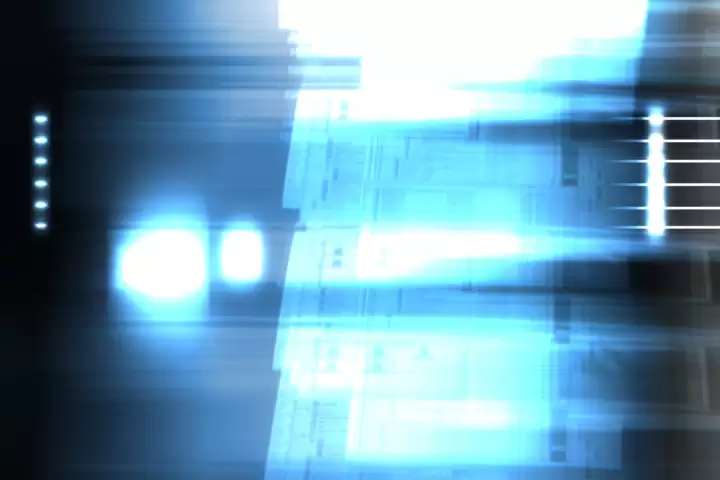 Cutting Down On Indexing Times
After tackling the backlog, we saw an opportunity to further reduce the financial aid document indexing turnaround from 36 to 24 hours. The solution: supplement the work processed by our on-site staff with seven full-time indexing experts located at our state-of-the-art Business Processing Center, located in the Philippines. This integrated service delivery approach increased processing capacity; our BPC indexed more than 60,000 student aid documents per month. Also, since our offshore employees operate in a different time zone, they could continue indexing after the US operation was closed for the evening—cutting the document turnaround time to just 24 hours.
"Now, we churn through over 225,000 financial aid documents and academic records every month," said the senior financial aid administrator. "Canon provided process and indexing aid to the university, which can now better provide financial aid to the students who need it."