60)" @mobile-menu-change="$event.detail.state ? document.body.classList.add('lock-position') : document.body.classList.remove('lock-position')" x-data="{headerDropdownNext: false, headerDropdown: false, topActive: false, searchOpen: false, mobileOpen: false, activeScreen: false, mobileSearchOpen: false}">
Case Study
Large Law Firm Taps Canon to Solve Document Processing Challenge
Case Study
Large Law Firm Taps Canon to Solve Document Processing Challenge
Canon Streamlines Document Processing
A problem can often be solved by looking within. That was the case for our client, a full-service law firm with 300 employees, multiple offices, and thousands of documents to file each month in court or with opposing counsel. The firm relied on external vendors, including print centers and couriers, to produce and distribute a large number of documents. It was an expensive process—and a time-consuming one, leading the firm to miss court document filing dates—but the firm's current technology wasn't equipped to offer any other options. The first issue: The main office's document processing center (DPC) lacked the functionality to print trial diagrams, exhibits, and other oversized documents. The firm incurred extra costs by sending these jobs—and a portion of their profits—out to print centers.
As an additional obstacle, the firm could only manually send information and documents to its satellite offices. Couriers were always on call to transport mail between offices—neither a time- nor a money-saving option. "We knew we had to reengineer our office and document management processes while increasing mail distribution efficiency," said a partner with the law firm. "If we could implement these and other changes, we could better support our core mission: practicing law." As the number of documents and missed court filing dates mounted, the firm asked us to help make the document production process more efficient. We told them: The answer was in the office all along.
Law Firm Centralizes Operations for Savings
After assessing the firm's current hardware, software, and distribution workflows, we found that we could empower the firm to produce the work it'd been outsourcing. By centralizing operations in the firm's main office, we could help the firm control the amount of time and money it spent.
To start we installed 13 Canon networked multifunction devices (MFDs) that enable electronic distribution between offices—eliminating the slow manual processes that caused a lag in communication. Each MFD is equipped with a set of features:
eCopy, a robust document-capture solution
Scan-to-email capabilities
A connection to the fax server, which routes faxes to desktops
An imaging gateway to the firm's case management system (CMS)
We also installed new Canon print systems that can print wide-format documents—instantly eliminating the need to enlist print centers for help.

"But as important as the cost savings, Canon's new workflows helped improve attorney communication and our ability to meet court filing deadlines." - Law firm project lead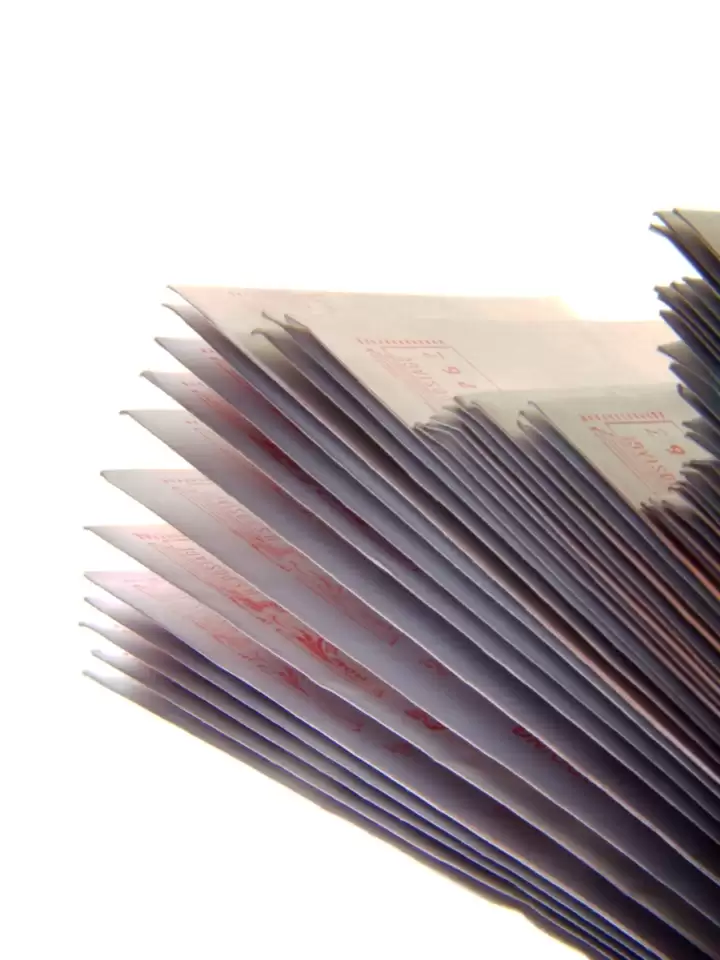 Results
Finally, we redesigned the firm's mail center to distribute mail more quickly. We merged the DPC and mail room's hourly deliveries, saving duplicate courier trips. Long after implementing the process changes, we actively manage relationships with the couriers to make sure prices are fair and controlled.
By reengineering the firm's processes and installing smarter, more efficient technology, we helped the firm save $38,000 in the first year and $500,000 to date. "In addition to the cost savings, Canon's new workflows helped improve attorney communication and our ability to meet court filing deadlines," said the firm's lead on the project. The firm needed our help to address the problem, but the solution was always within the firm itself.